Welcome to Hartlepool Gymnastics Club
Hartlepool Gymnastics Club was founded in July 2006 and has since grown to now have over 400 members. We cater for all ages and abilities through various classes. We are currently based on Lynn Street South, close to Hartlepool town centre.
We have won numerous awards including:
Development Club of the Year
Tumbling Club of the Year
North of England Club of the Year
General Gymnastics Club of the year
We are the home to tumbling NDP champions as well as regional women's artistic champions.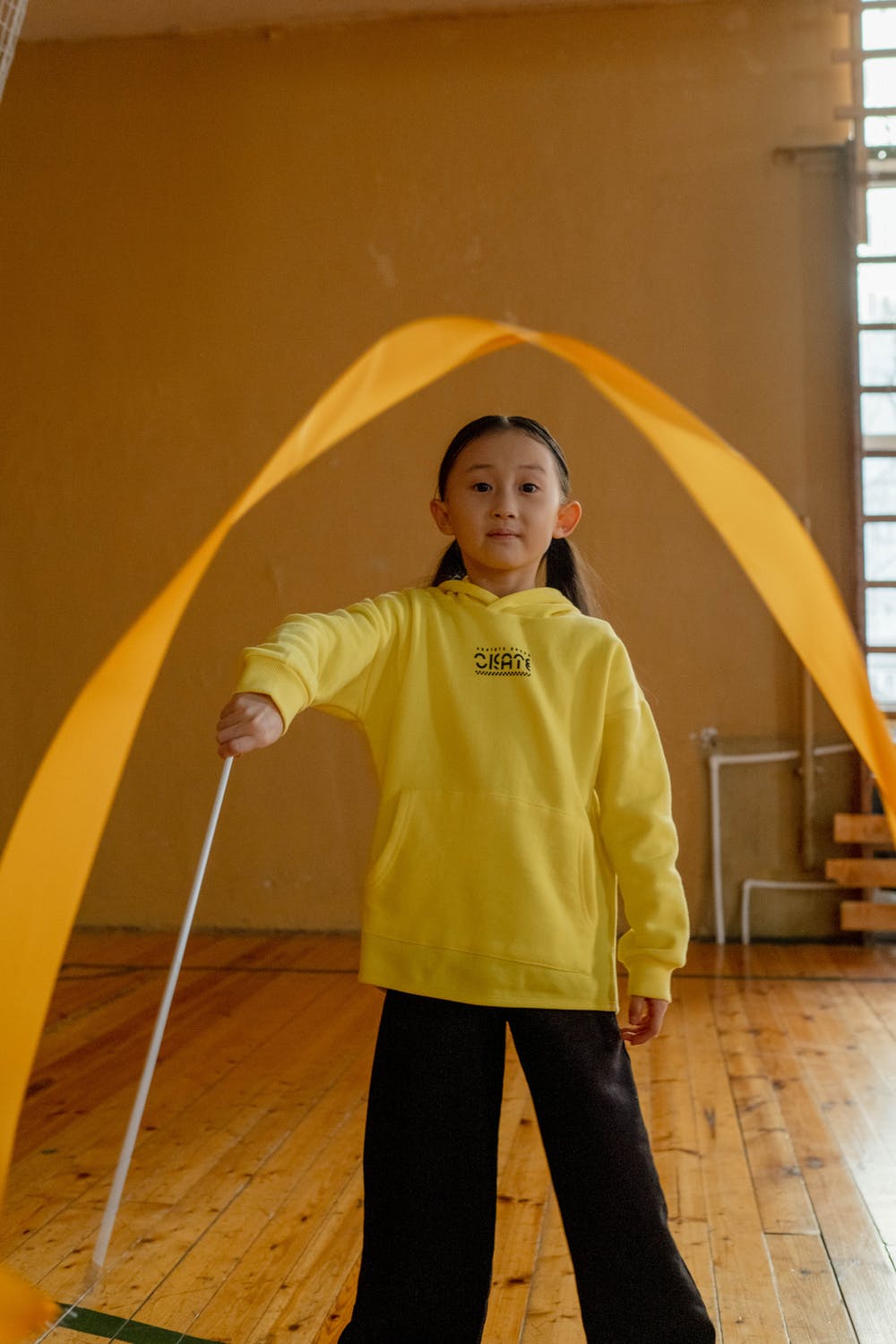 Pre-School Classes
Classes are open to any toddler from crawling to 4 years. Children are introduced to music, basic rhythm and physical development. Children are encouraged to explore the gym and to discover and develop their physical abilities.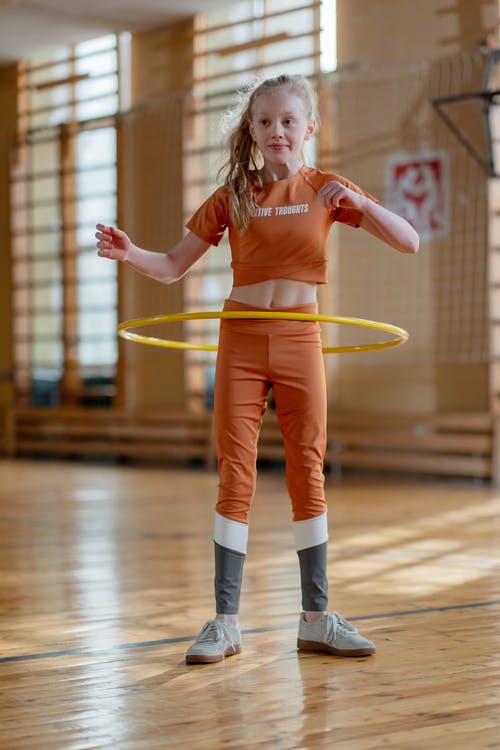 Recreational Classes
These classes are based on the British Gymnastics awards scheme. Class times are age-dependent. Classes are on Thursday, Friday and Saturday.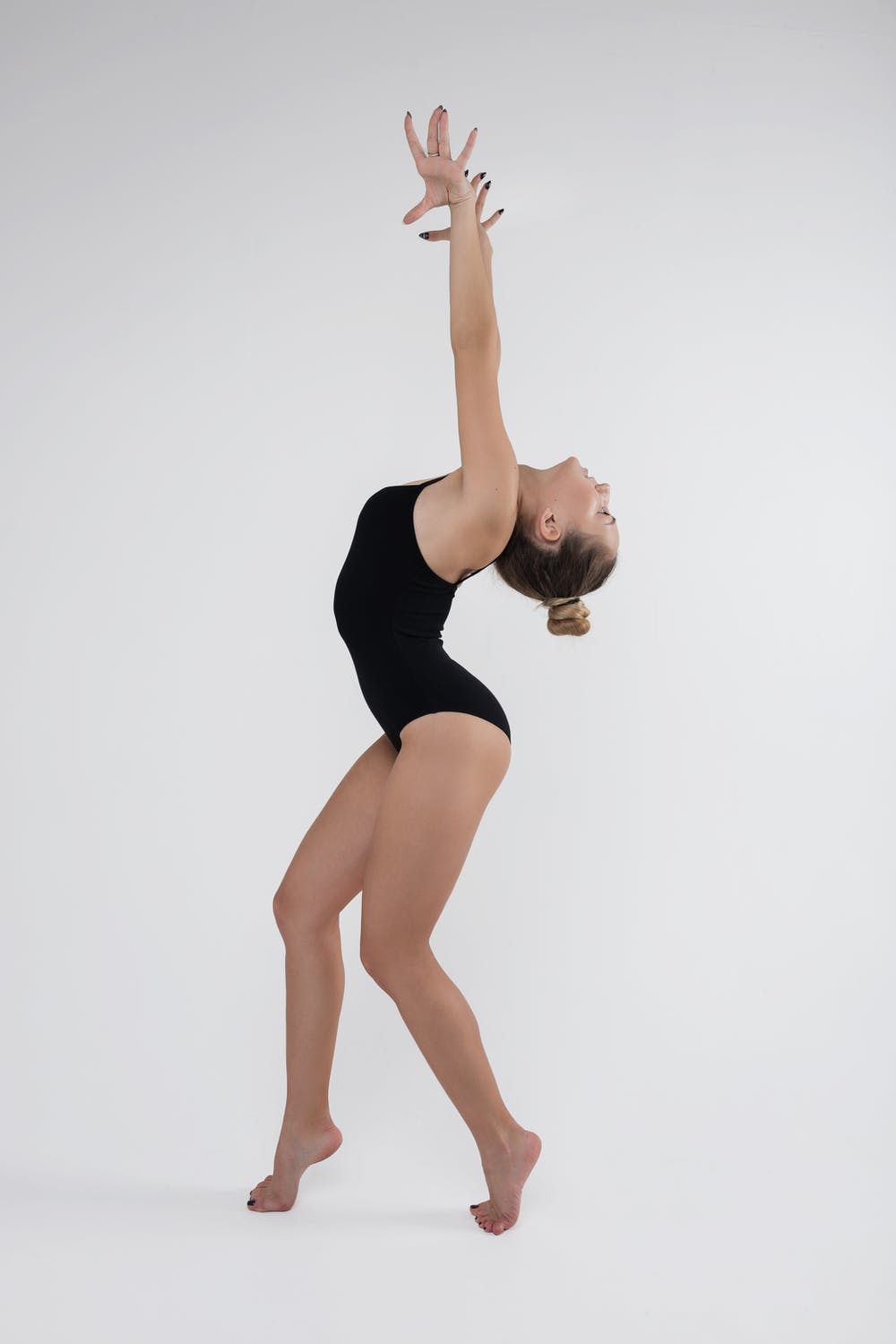 General Gym Classes
These gymnasts train twice a week and work towards regional level competitions. General gymnastics compete in a diverse range of competitions. They compete in floor and vault, 4-piece competitions, tumbling, pink events and various other competitions.